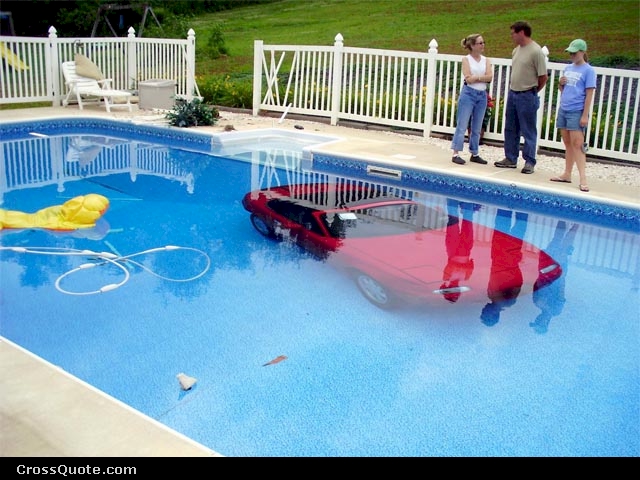 Everyone likes to save money, whether it's hunting bargains at the supermarket or taking advantage of clearance sales on appliances. Auto insurance should be no different! Like any other industry, the services and products offered by auto insurers changes dramatically over time. Whether you're shopping for a new policy before buying a car or looking to find a better deal, there are some smart things to keep in mind while looking for the best online auto insurance rates.
Before taking to the internet to look for insurance rates, its probably best to understand exactly what it is you need and what you're shopping for. Do you need just liability insurance to satisfy motor vehicle laws? Are you financing and automobile and in need of a comp and collision policy to satisfy the lender? Know which and what combination of coverages you personally need for your situation is important for finding the best premium rates.
Once you've determined what kind of insurance you're shopping for, look to auto insurance focused sites, especially reputable online independent agents or insurance brokers. Such sites will be able to use your location and general information about your driving record and vehicle make to begin matching your needs to available policies. This information should offer you many options, including a variety of companies with varying deductibles and premiums. One tip that seems universal in the industry is that consumers willing to pay lump sum premiums quarterly or even yearly can save a great deal of money over those who prefer to pay monthly. If this is an option for your personal financial situation, it is worth checking into.
Be smart in your search. Compare and contrast the various services offered. Auto insurance can be like a buffet sometimes, and there are likely to be various services built into some policies you'd rather not have loading down your plate, much less have to pay for.